Ertiqa Beneficiaries Complete 300,000 Hours of Remote Learning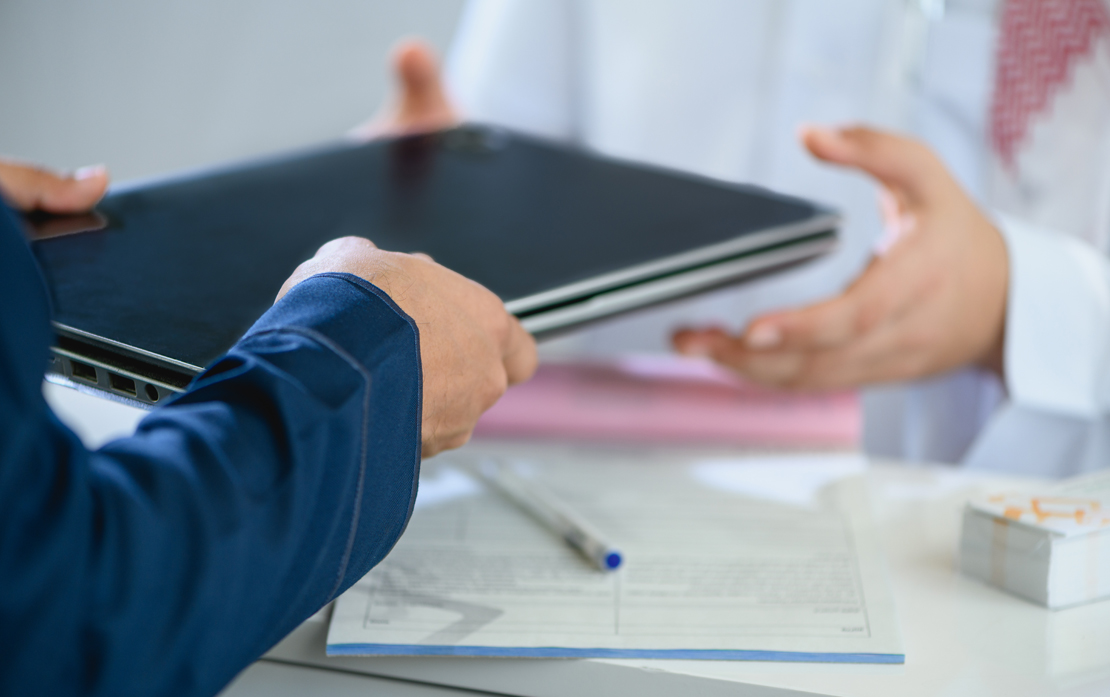 Association achieves desired objectives in the midst of the pandemic.
Under the guidance of the Kingdom's wise leadership in the face of the global COVID-19 pandemic, Ertiqa, the charity association specialized in refurbishing computers, has successfully achieved its objectives in cooperation with its strategic partners Al Fozan Social Foundation, eXtra, and Awqaf Abu Nomai. Ertiqa continually strives to preserve electronic devices and refurbish computers used by individuals, government entities, and the private sector. The association's work is directly supervised and supported by the Ministry of Human Resources and Social Development.
Ertiqa has launched several initiatives to mitigate the effects of the crisis on beneficiaries of charity associations. Its first initiative, "Their Education Will Not Stop" , was designed to facilitate remote learning for students through the provision of computers. It has enabled beneficiaries to complete more than 300,000 hours of remote education to date.
Ertiqa also participated in the "Kullena Attaa" initiative implemented by the Ministry of Communications and Information Technology in partnership with several entities from the public, private, and non-profit sectors.
In addition, Ertiqa founded a volunteering unit in cooperation with the Non-Profit Organization Development Center at King Fahd University of Petroleum and Minerals in accordance with the national volunteer management standards in the Kingdom (Edamah), which enabled it to register its volunteer opportunities on the Volunteer Platform. Ertiqa is one of the first associations to comply with this standard.
Meanwhile, on the educational front, the association communicated with its audience remotely through a number of programs. These included eight social, awareness, and training meetings that were held via Zoom under the "Ertiqa Ghabqa" initiative, which featured contributions from several technical, volunteering, social, and healthcare experts. Through this program, the association completed over 16 hours of training that was viewed more than 12,000 times.
Ertiqa receives used computers from provinces across the Kingdom, and has a pick-up service for devices through one of its partners. It also receives computers donations at its headquarters, where it adheres to all required COVID-19 preventative measures in line with the Kingdom's 'We Return with Caution' campaign.
Explore More News