Guided by Core Values, Driven by Best Practices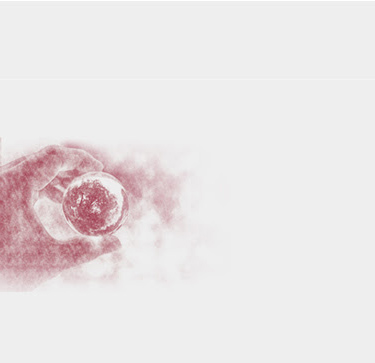 At Al Fozan Holding Company, the corporate governance system directs and controls our operations. It affects and dictates the internal functions and morale of the teams, and serves the interest of shareholders and stakeholders towards the sustainability of the company. Corporate governance includes assurance of transparency in financial statements, auditing, assigning an investment committee, remunerations, and organizational structure and development. As adopted in our Corporate Governance Guidance (CGG), Al Fozan Holding Company is strongly committed to the applicable rules and regulations in the Kingdom of Saudi Arabia, including the Corporate Law enforced. Our corporate governance system includes internationally and locally accredited principles.
We hold the same high governance standards for our efforts in social and charitable work as well by initiating "the Unified Will". This initiative aims to safeguard the sustainability of financing charitable endowments and having legally binding documents that allow the transition of these endowments for generations to come in a transparent, Shariah-compliant manner. We have also invited other key family businesses in the Kingdom to follow its lead in applying "the Unified Will".
Our corporate governance system is built on the foundation of four pillars: Transparency, Fairness, Accountability, and Corporate Social Responsibility.
Transparency
Fairness
Accountability
Corporate Social Responsibility
Transparency
Al Fozan's name is held to incredibly high standards by investors and all stakeholders. Honesty and openness are key in creating credibility in the market. Transparency in the work environment is a responsibility of everyone within the company. Transparency has to be maintained in the disclosing of financial status, performance and proprietaries to ensure trust internally and externally.
Fairness
Treating all our stakeholders, including shareholders, management, suppliers, creditors, employees and the community, in a fair manner is an important cornerstone of our corporate governance philosophy. This leads to the protection of human and financial resources in addition to Al Fozan's reputation. Shareholders enjoy the same opportunities in getting indemnifications for any trespassing on their rights. When holding a certain share of the company, they have the right to keep, sell and transfer their shares according to the applicable laws, the articles of the association and the bylaws of the company.
Accountability
Defined as embracing the ownership of tasks required to attain organizational goals. Accountability also encourages an open mind approach to improve performance through training and other means. It fosters a culture of compliance where all individuals act in accordance to the boundaries prescribed by their roles. They are responsible for their behavior willing to justify their actions during the period they held their positions.
Corporate Social Responsibility
At Al Fozan, we believe that a business cannot function in isolation from the society where it operates. To maintain a sustainable outlook across business operations, shareholders, management executives, and employees must adopt the set policies and procedures. The company's responsibility is to initiate, encourage and develop an enriched relationship with the community for the greater good. This is implemented by creating jobs, technology development and improving living standards through educational, cultural, social and environmental initiatives.