Ajdan Starts 2022 By Participating in The International Real Estate Exhibition MIPIM in Cannes, France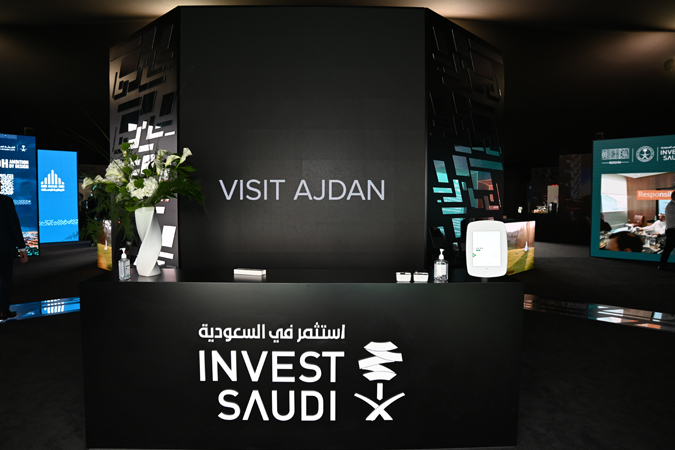 Ajdan, a real estate development company, along with the Ministry of Investment and a group of government agencies and companies, is set to participate in the International Real Estate Exhibition (MIPIM), which will be held under the umbrella of "Invest in Saudi" from March 15-18 in Cannes, France.
Eng. Mohammed bin Abdulmohsen Al-Otaibi, CEO of Ajdan, said: "Through this participation, Ajdan aspires to showcase a number of projects concerned with the quality of life with which Ajdan was distinguished since its inception. That beside the competitive advantages, size and diversity of promising investment opportunities in the real estate sector provided by Ajdan.
Ajdan will also demonstrate the potentials of the Kingdom and it will move ahead to build successful partnerships that help achieve the Kingdom's goals as per the Vision 2030, which includes transforming 3 Saudi cities to become among the top 100 cities most suitable for living worldwide and raising the percentage of the private sector's contribution to 65% of GDP."
MIPIM is the world real estate popular event to meet the most influential players from all sectors of the international real estate industry. It brings unrivalled access to different opportunities through different investors and facilitates business among investors to help accessing the world's leading development projects.
Explore More News