Madar Hardware Co.
Comprehensive Catalogue, Market-Leading Brands
Madar Hardware Company is one of Al Fozan Group subsidiaries established in 1993 with the aim to import and sell a wide range of tools, hardware products, Safety products and heavy equipment.
More than 3,000 Customers
The company offers a variety of high-quality products selected from sources that meet the highest benchmarks of quality, and customer preferences are always taken into consideration. Madar represents various reputable brands, with over 20 agencies from different countries in the world and leading manufacturers. The company's extensive portfolio of products includes hand tools, door locks and cylinders, door handles, hinges, drawer slides, door closers, cutting and grinding discs, drill bits, adhesives, nails and fasteners, construction materials, safety items, carrying items, gypsum materials, welding electrode and power products.
Considered to be one of the biggest distributors in tools and hardware Industry, Madar Hardware has over 3,000 customers and more than 100 outdoor sales representatives with a network of 32 branches serving the entire Kingdom. The company's branches in Saudi Arabia, as well as Bahrain, are supported by three large regional warehouses situated in Dammam, Riyadh and Jeddah and 32 subsidiaries for better service and quick delivery.
Find out more at
Explore Our Different Business Sectors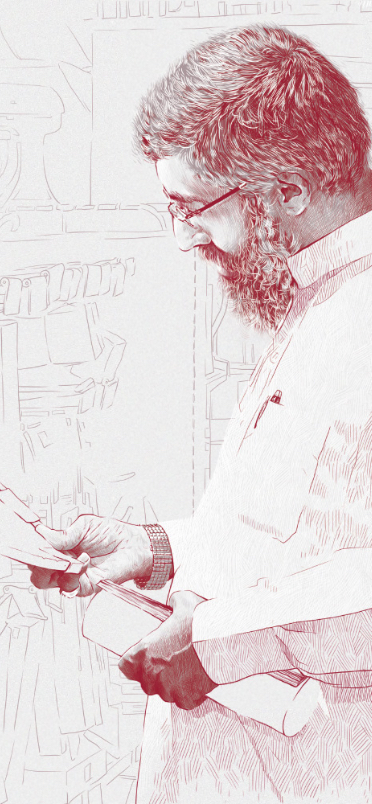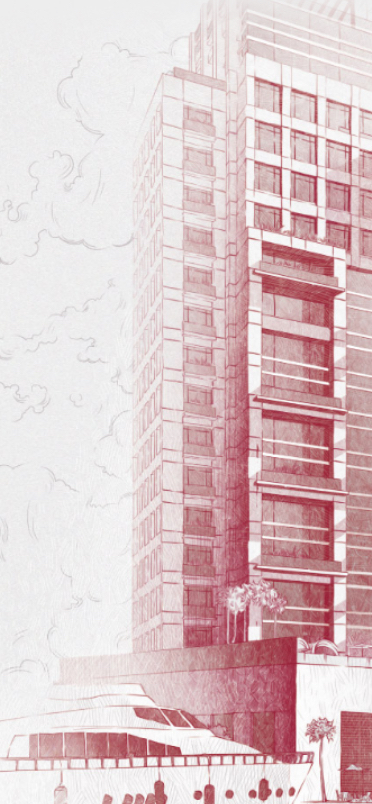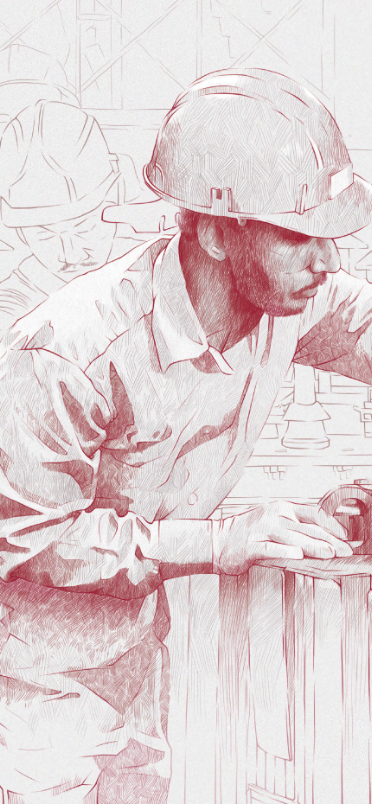 Interested in our Businesses?
Al Fozan Holding Company works closely with industry leaders from both the private and public sectors to develop partnerships or alliances that create new opportunities for all.
We pride ourselves on the quality of impact that we as a company have created over more than 60 years. As Saudi Arabia pushes ahead with its ambitious Vision 2030, Al Fozan sees an incredible opportunity that will lead the company into the next stages of its businesses.
The strategic goal of Al Fozan has always been to collaborate with successful and prominent players in their particular markets who wish to expand geographically within the Arab region. The company's insight and investment experience are critical in providing assurance and confidence to new business partners. The success of the collaboration not only hinges on financial and strategic stability, but also on the transfer of industry expertise and knowledge that can be leveraged to take advantage of opportunities and accelerate growth for everyone in the shared journey.
If you think you can add value and also share Al Fozan's ambitions and principles, connect with us. Together, we have the potential to create both wealth and prosperity for the entire community.