Madar Building Materials Co.
Setting Construction in Motion in GCC
As the flagship company of Al Fozan Group, Madar Building Material Co. is one of the largest importers of building materials in Saudi Arabia. The company's core business involves wood, steel, aluminium and insulation materials.
70+
outlets in Saudi Arabia and GCC

Since its establishment in 1969, Madar's main focus has been on meeting the ever-increasing demand for building materials in the Kingdom and its founders have remained committed to offering products of the highest quality.
As a result, the company soon acquired a solid reputation for its products and services. With its ability to adapt to changing customer needs and market demands, Madar maintained its leading position in the highly competitive market. In 1995, the company undertook a self-development program that reinforced its corporate standing, and today, Madar is a dynamic force in regional markets. ISO-certified and guided by a strong corporate philosophy, the company continues to enjoy one success after another. It enjoys a distinguished reputation with clients, suppliers, financial institutions and other business associates.
Currently, Madar operates a growing number of retail outlets strategically located across the GCC, with more than 70 outlets in Saudi Arabia, Bahrain, the UAE and Qatar. With the objective of further strengthening its regional presence, the company has plans in place to open more branches.
Find out more at
www.madar.com
Explore Our Different Business Sectors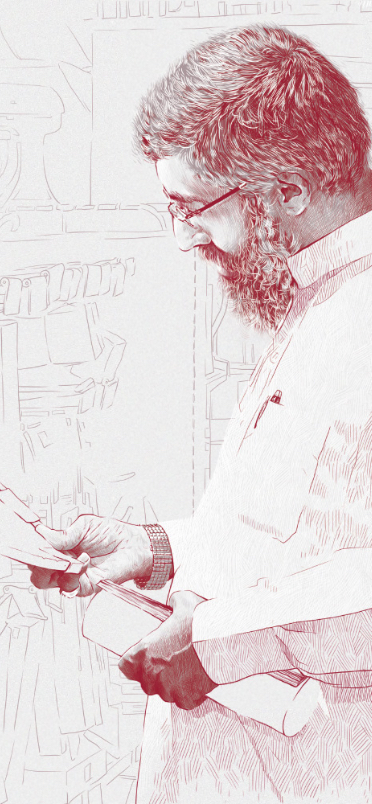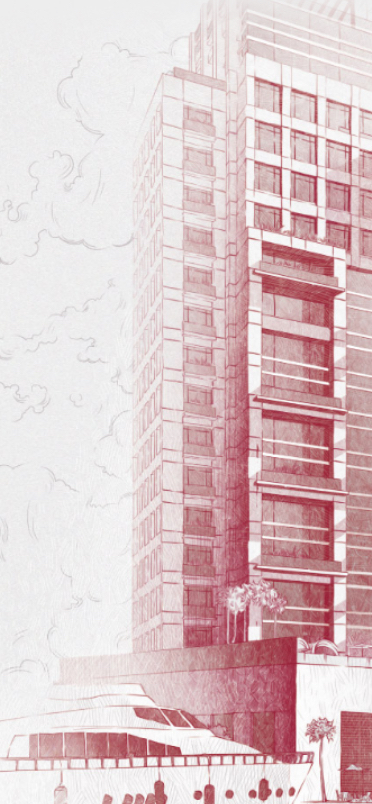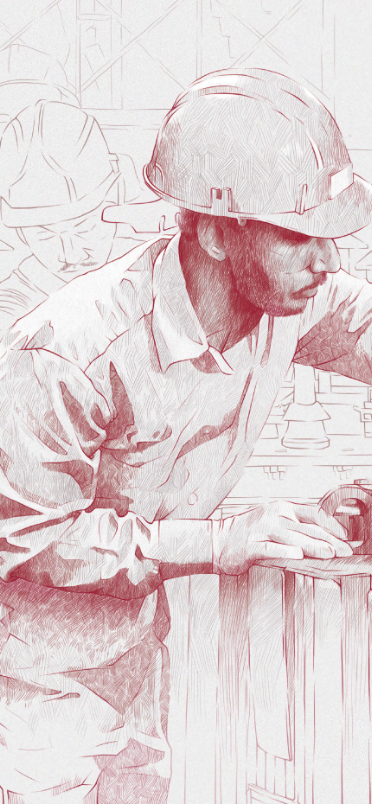 Interested in our Businesses?
Al Fozan Holding Company works closely with industry leaders from both the private and public sectors to develop partnerships or alliances that create new opportunities for all.
We pride ourselves on the quality of impact that we as a company have created over more than 60 years. As Saudi Arabia pushes ahead with its ambitious Vision 2030, Al Fozan sees an incredible opportunity that will lead the company into the next stages of its businesses.
The strategic goal of Al Fozan has always been to collaborate with successful and prominent players in their particular markets who wish to expand geographically within the Arab region. The company's insight and investment experience are critical in providing assurance and confidence to new business partners. The success of the collaboration not only hinges on financial and strategic stability, but also on the transfer of industry expertise and knowledge that can be leveraged to take advantage of opportunities and accelerate growth for everyone in the shared journey.
If you think you can add value and also share Al Fozan's ambitions and principles, connect with us. Together, we have the potential to create both wealth and prosperity for the entire community.