Retal for Structural Development
Building for Generations
In 2012, Retal Urban Development Company was established with great potential and a professional team to join Al Fozan Holding Company. Retal started to compete in the development and implementation of residential and commercial projects in the Kingdom of Saudi Arabia, offering residential solutions that keep pace with the rapid development and provide the needs of customers in innovative ways and high quality.
More than 1,850 units completed

With its continued investments and its efforts focused on creating a transformative impact on the construction sector, Retal has carved a reputation for itself as a developer thriving on excellence.
The company introduced an integrated system to offer its services through various companies. It offers engineering services, starting from first stages with architectural design and preparing engineering drawings, through Mimar Consulting Engineers. Construction works are undertaken by Building Construction Company (BCC) and Nesaj Company handles the project management operations. through Tadbeir Company LTD offers the management of facilities that meet the needs of the owners and tenants in terms of the management and maintenance of properties, to ensure the comfort of owners and occupants and maximize the performance and profitability and increase the value of assets in the long term.
Retal has set new benchmarks for success in the construction sector. The company's portfolio of rich offerings in the residential sector includes Ewan Al Nawras, Ewan Al Qayrawan, Ewan Al Maalie, Ewan Al Nahda, and Retal Square in addition to mega projects such as Nesaj Town Alwajehah in Dammam city and Nesaj Town Aljawan in Riyadh city.
Find out more at
www.retal.com.sa
Explore Our Different Business Sectors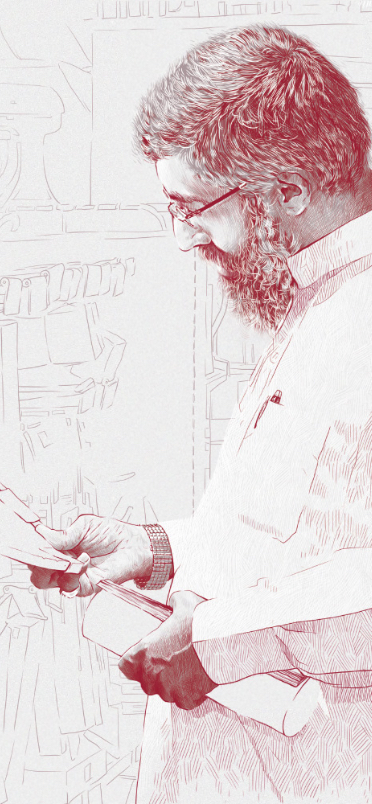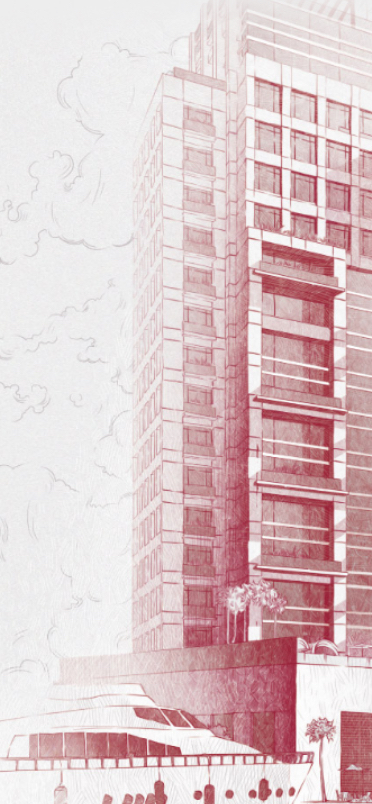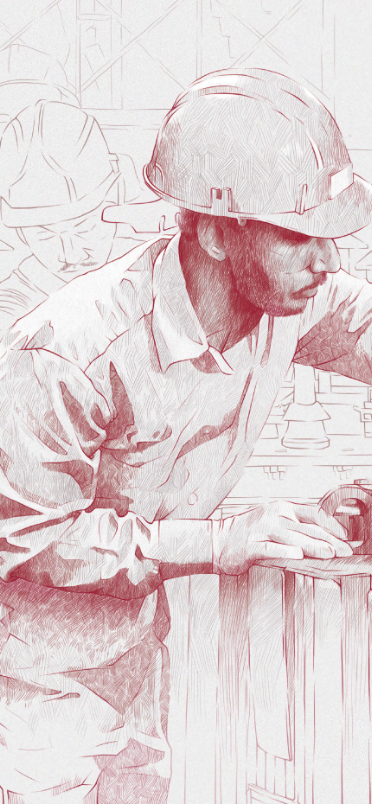 Interested in our Businesses?
Al Fozan Holding Company works closely with industry leaders from both the private and public sectors to develop partnerships or alliances that create new opportunities for all.
We pride ourselves on the quality of impact that we as a company have created over more than 60 years. As Saudi Arabia pushes ahead with its ambitious Vision 2030, Al Fozan sees an incredible opportunity that will lead the company into the next stages of its businesses.
The strategic goal of Al Fozan has always been to collaborate with successful and prominent players in their particular markets who wish to expand geographically within the Arab region. The company's insight and investment experience are critical in providing assurance and confidence to new business partners. The success of the collaboration not only hinges on financial and strategic stability, but also on the transfer of industry expertise and knowledge that can be leveraged to take advantage of opportunities and accelerate growth for everyone in the shared journey.
If you think you can add value and also share Al Fozan's ambitions and principles, connect with us. Together, we have the potential to create both wealth and prosperity for the entire community.