Tadbeir: One of The Top 50 Facility Management Companies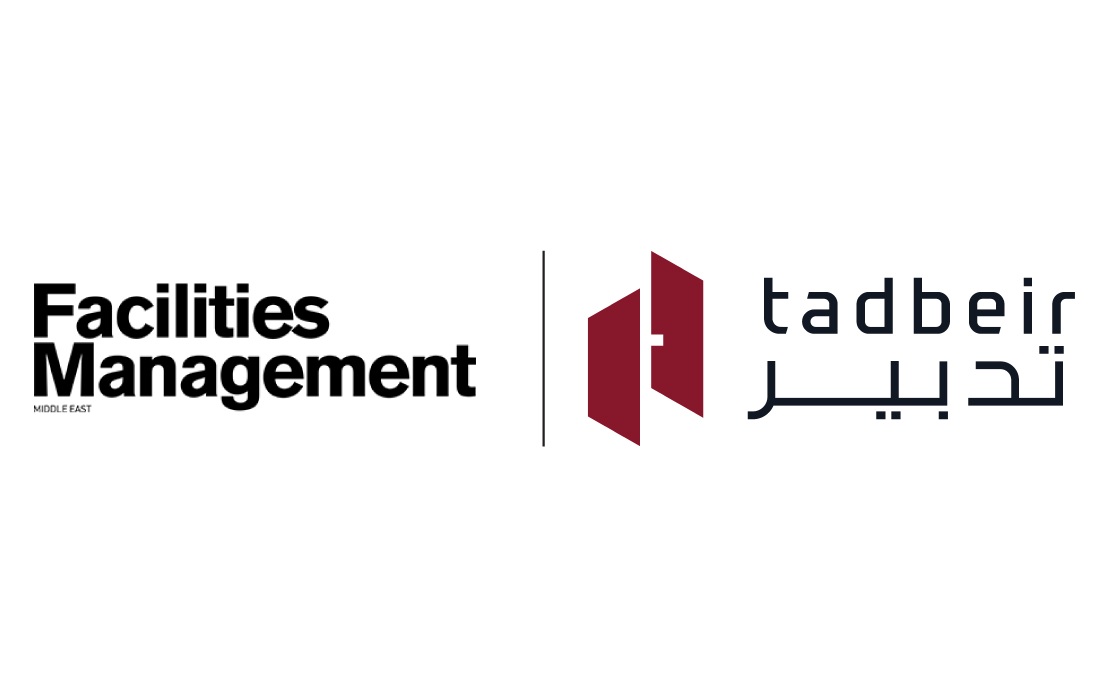 Tadbeir, one of Alfozan Holding subsidiaries, has been ranked by the Facility Management ME Magazine as one of the top 50 facility management companies in the middle east in 2020.
Tadbeir is an integrated facility management company that operates across Saudi Arabia. It offers more than 40 services to dedicated sectors such as public sector, private sector, education, residential compounds, commercial towers, retail and mixed-use developments.
The general manager of Tadbeir, Eng. Khalid Al Mubarak, said: "Tadbeir aims to manage, serve and maintain each client's facility at the highest standard of quality and cost-control. We provide a level of quality and expertise that is a step ahead of what is expected on a foundation of strict attention to occupational health, safety, environmental, and quality management requirements. A one-supplier-solution for a truly integrated and partnership approach offering greater flexibility, cost transparency and the governance of central systems, processes, and reporting."
Explore More News