Receiving reservations for 670 villas of Al Rabiah project, north of Riyadh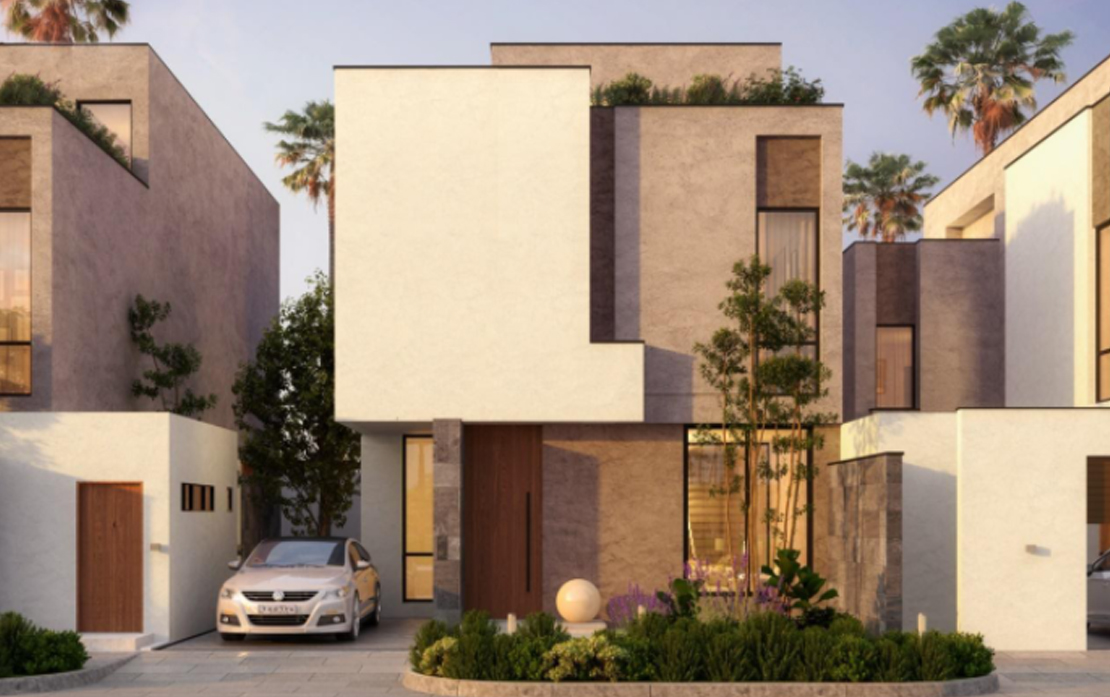 Starting from: SAR 837,444
Villa reservations of Al Rabiah project begin on Sunday, November 15, 2020. The project is being developed by "Al Oula Homes Program", one of the first Al Oula Real Estate Development Company programs, in cooperation with the National Housing Company. It is situated in the north of Riyadh within Al-Jawan suburb - Murcia 2, on a total area of 178,014 square meters and consists of 670 independent villas. The building areas range from 306 to 355 square meters implemented on two and a half floors and each villa includes 4 bedrooms, a sitting area and a hall, a kitchen and a dining room on each floor, as well as a housemaid room, a driver's room, and at least 6 toilets, in addition to a patio, a home garden and a parking lot.
Al Rabiah villas are characterized by the use of insulated and expandable concrete construction corresponding to the Saudi Building Code, in addition to the modern exterior and interior designs that were implemented according to an exemplary developmental vision that combines visual convergence with the harmony of the internal and external villas' components while taking into account the needs and privacy of the modern Saudi family, which contributes to enhancing the quality of life in a healthy environment that is in line with Saudi Vision 2030.
"Al Oula Homes" announced that the prices of Al Rabiah villas start from SAR 837,444, with the owner receiving all basic guarantees, including 10 years on the building structure, concrete and insulation works, 5 years on electrical installations and water tanks, and 2 years on tiles and floors, plumbing, air conditioning installations, interior and exterior doors and sanitary ware, in addition to a one-year warranty on paints.
Explore More News