In the presence of the CEO of the National Housing Company, Retal inaugurates the show villa for Nesaj Town project in Dammam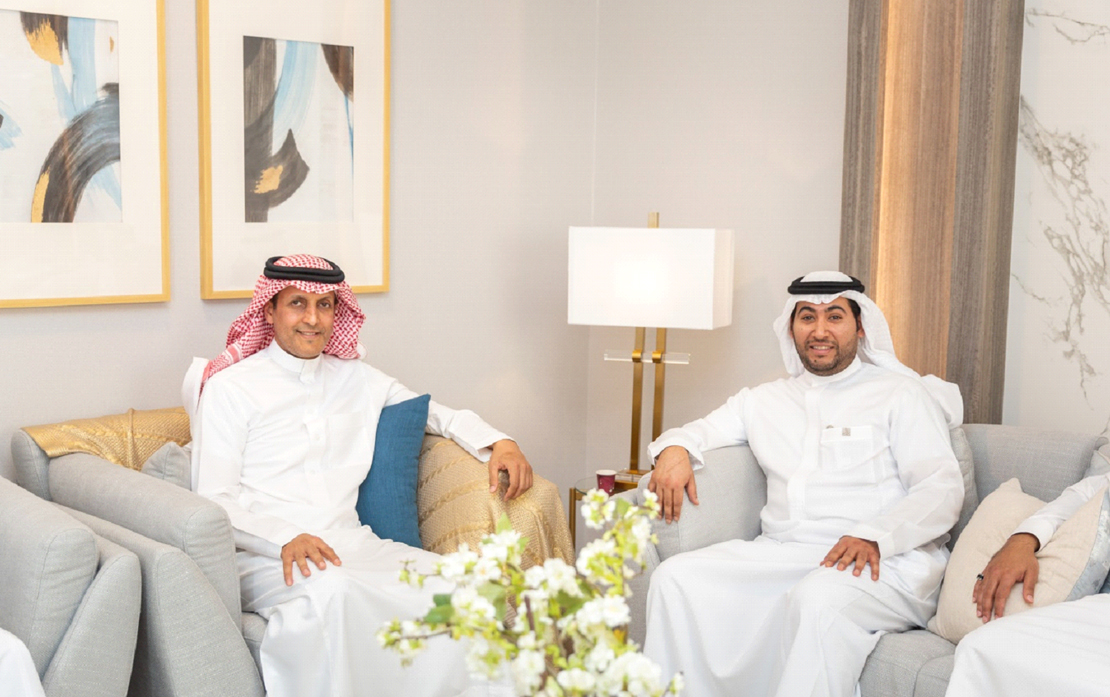 During the inauguration ceremony, Engineer Mohammad bin Saleh Albuty, CEO of the National Housing Company, praised Retal Urban Development's fast implementation of the project, being the only developer who delivered the project ahead of schedule. "The Ministry is keen to partner with the private sector, seeking to create residential communities in a complete and vibrant environment, as well as create more diversity in residential units suitable for every family," he said.
Albuty also commended Nesaj Town project, saying "it is the unique model that the National Housing Company and the beneficiaries are looking for given its reasonable prices, quality in implementation and design."
"Retal is considered one of the best strategic partners of the National Housing Company, because it has provided various housing solutions suitable for the beneficiaries of Sakani Program. Nesaj Town Riyadh project accomplished a record number of sales within only 96 hours of its announcement; this achievement confirms the beneficiaries' trust in Retal residential projects, their high quality and distinctive services," added Albuty.
For his part, Retal Urban Development CEO Eng. Abdullah Al-Braikan emphasized that the ministry has provided great support to developers, allowing them to create wider areas of diversity in products, while achieving excellence and quality of outputs in an effort to support Saudi Vision 2030 to secure optimal housing for citizens.
"Retal has developed more than 5,000 housing units over the past few years, which is an asset we are proud of, as it comes to serve the nation and citizens, and its next new project will be a special addition to the housing sector in the Kingdom," he said.
This came during the inauguration of the show villas for the second phase of Nesaj Town Dammam project, one of Retal Urban Development's projects. It is worth mentioning that Retal has won the Best Real Estate Developer Award in the Kingdom for the year 2019 for the development of integrated housing projects within Sakani Program.
Explore More News