Mujassam Watan Award Signs an Agreement With Quality of Life Program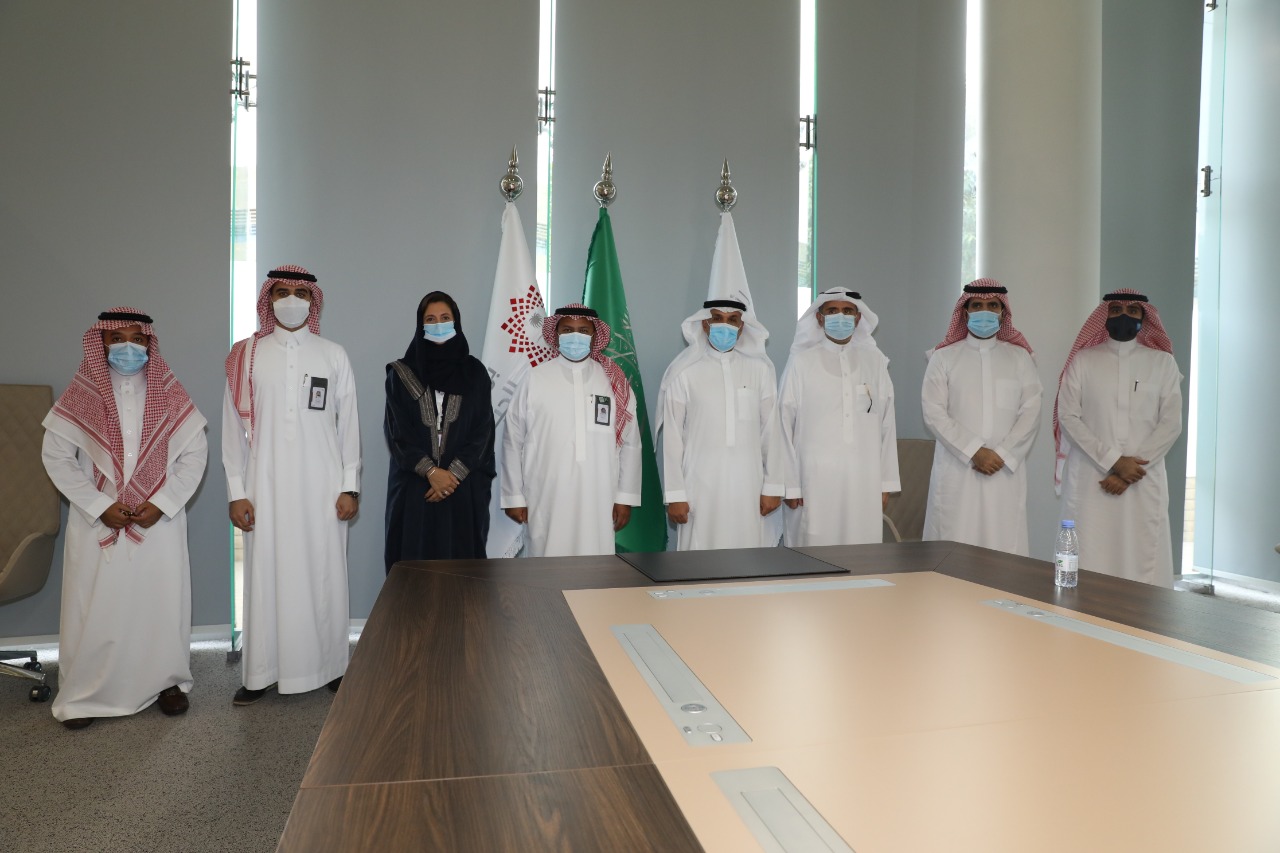 Underlining their commitment to advancing individuals' lifestyle and community development, the Al Fozan Social Foundation representing Mujassam Watan Award and the Quality of Life Program inked a new agreement.
On this occasion, Mr. Abdullah bin Abdullatif Al Fozan, Chairman of the Board of Directors of Al Fozan Holding, representing the Al Fozan Social Foundation, said: "This agreement lays the foundation of a strong and mutually benefitting partnership between the two organizations. We are especially pleased to collaborate with the Quality of Life Program as it is playing an indisputable role in building the environment necessary to support and develop new avenues to boost the participation of individuals and families in community activities and enhancing the standing of Saudi cities among the top global cities, as well as improving the urban landscape in the Kingdom."
Al Fozan considers the agreement a significant step towards improving integration between the public and private sectors. He also appreciated the efforts of the Quality of Life Program in opening new horizons for the development and sustainable prosperity of private sector initiatives.
Engineer Ahmed Badhris, CEO of the Quality of Life Program, commended the Mujassam Watan Award's contribution as a national event in catalyzing creativity and innovation among Saudi youth.
The winners of the third season of the Mujassam Watan Award will be announced on the Saudi National Day on 23 September. Besides, the projects implemented based on the winning designs of the second season – Anan Al-Samaa and Al-Ardah – will be revealed on the same day.
The competition has attracted wide participation and has since expanded to include the city of Riyadh in the third season.
Source: https://www.argaam.com/ar/article/articledetail/id/1478901
Explore More News