Ertiqa Partners with Saudi Aramco to Collect Used Computers from Employees and their Families for Students in Need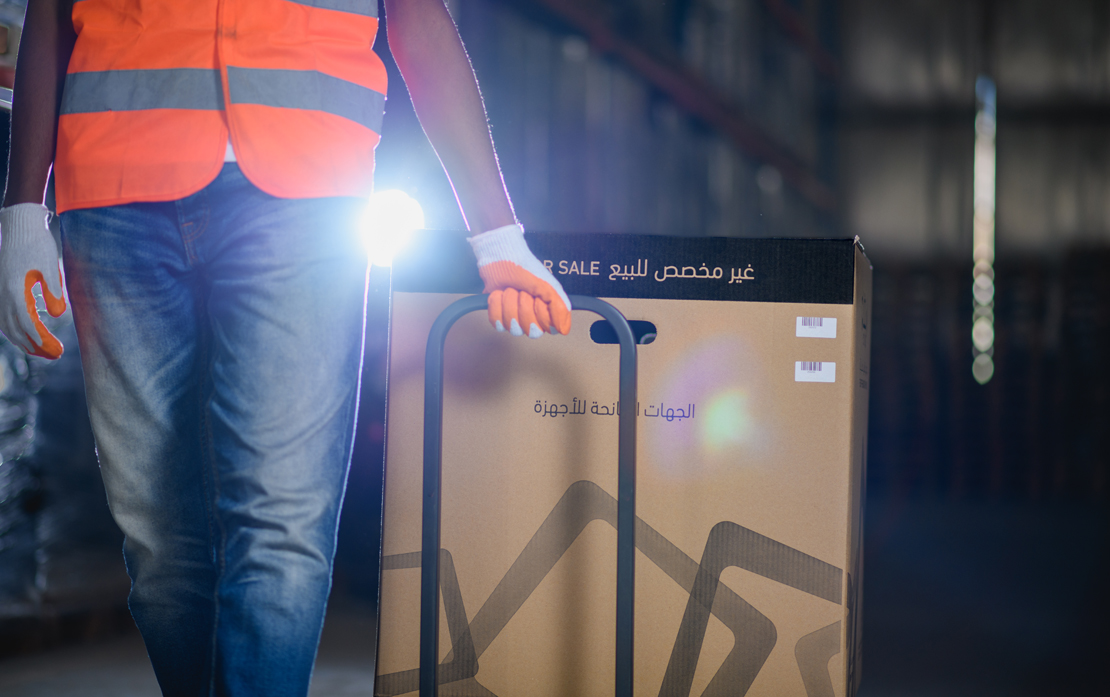 Ertiqa, the charity organization specialized in refurbishing computers, recently partnered with Saudi Aramco for an initiative to collect used computers for refurbishing and distribution among students in need after the rollout of the distance learning system.
Hosted by Saudi Aramco in Dhahran from 6-17 September, the initiative aims to collect used computers from its employees and their families. The devices will be refurbished and equipped with the programs and software necessary for the successful implementation of remote learning following which they will be distributed among students in partnership with charity organizations.
This initiative follows the success of Ertiqa's first initiative, which was done in cooperation with its strategic partners to mitigate the impact of the pandemic on students.
Ertiqa's partnership with Saudi Aramco stems from its national duty and sense of social responsibility and is part of its ongoing commitment to alleviate the effects of the coronavirus pandemic on vulnerable communities and help students in need by providing computers so they can complete their schoolwork.
Explore More News