Ajdan Unveils Identity of Downtown Al Awamiyah Project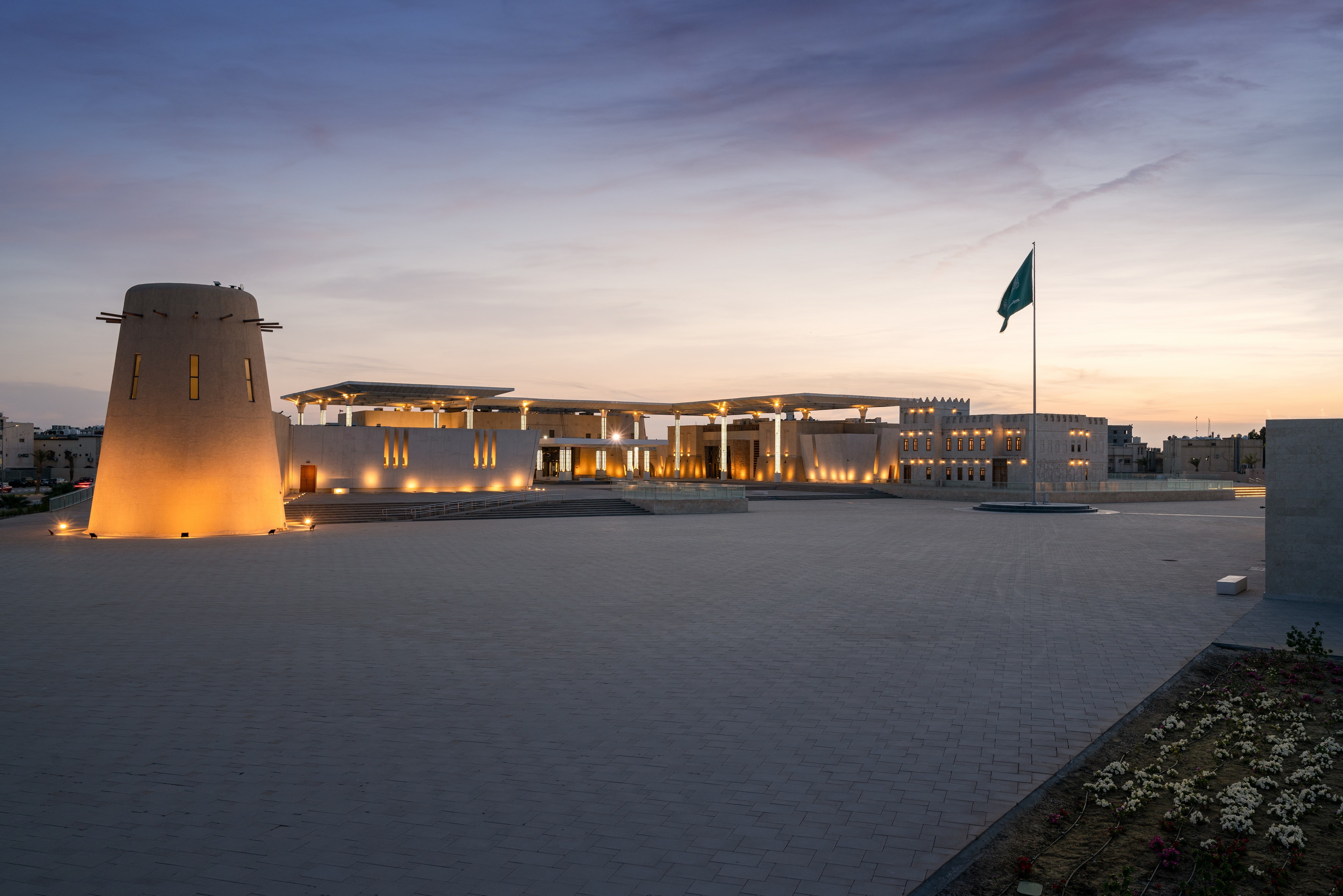 Ajdan Development Company has officially unveiled 'Al Ramis,' the identity of the Downtown Al Awamiyah project, a name derived from the area's local heritage and historical and civilizational significance.
The CEO of Ajdan, Eng. Mohammed bin Abdulmohsen Al-Otaibi stated that Al Ramis – Downtown Al Awamiyah strives to create an attractive investment environment, a superior tourist destination, and a cultural and civilizational hub that highlights the touristic value of the Eastern Province in general and the Al Qatif governorate in particular. The project expects to attract visitors and tourists not only from the province but also from across the Kingdom and the Gulf region.
The Commercial Director of Ajdan, Mr. Asim Al Harthi, explained: "In cooperation with the Saudi Arabian Society for Culture and Arts in Dammam, we have ensured that the project's identity reflects its rich history and heritage. We have also renamed the urban and construction components of the project to complement its cultural identity."
"We look forward to attracting investors from different fields, including local restaurants and cafes, local craft shops, souvenir shops, and creative designers, to make Al Ramis – Downtown Awamiyah a unique cultural hub in the region," he added. Entrepreneurs have already started expressing interest in the rental spaces of the commercial center through the link provided in the project's Twitter account.
Al Ramis – Downtown Al Awamiyah is the first operational project launched by the Eastern Province Municipality in cooperation with the Eastern Province Development Authority, with the participation of the private sector. With its rich cultural and civilizational components, the project has a lot in store for the Al Qatif community and visitors from across the Kingdom.
Explore More News