Unisteel
International Standards Delivered Locally
Established in 2006, United Steel Industries (UNISTEEL) is a manufacturer of international-standard, superior-quality scaffolding and formwork at its factory in Riyadh. Utilizing the latest production machinery and robotics, the company produces scaffolding and formwork to specific designs for each individual site and project requirements. UNISTEEL has a reputation as a market-leader, holds an ISO 9001:2008 certification and operates in accordance with internationally recognized codes of safe working practices.
Find Out More At
unisteel.com.sa
20,000 sqm
Space for manufacturing and stocking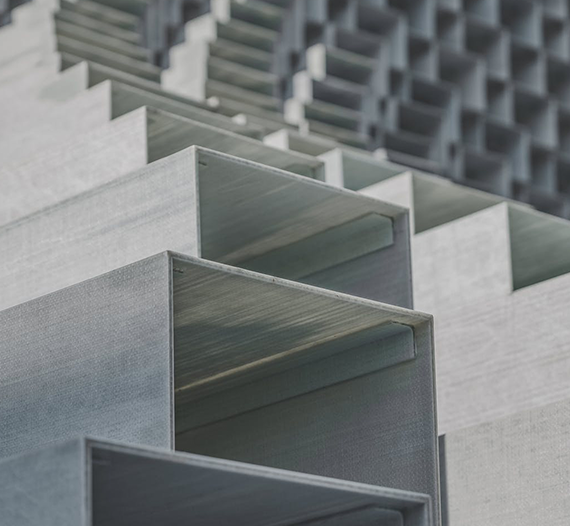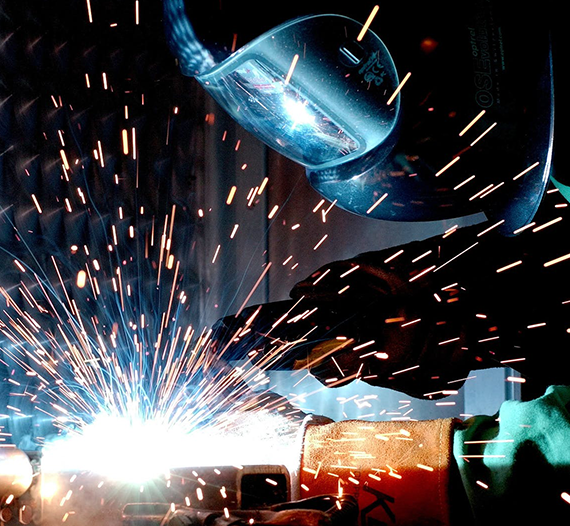 Explore Our Different Business Sectors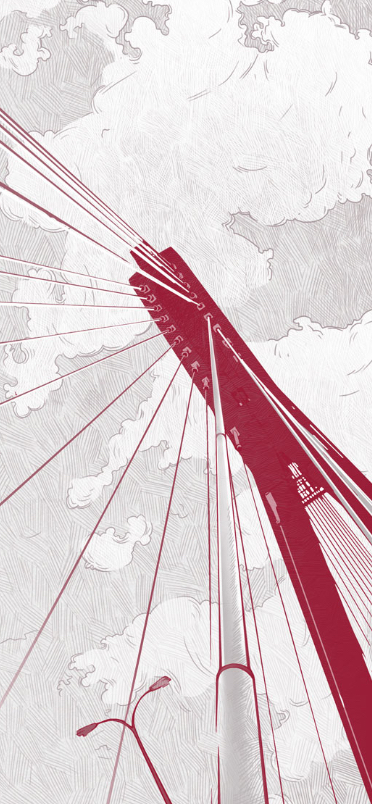 Interested in our Businesses?
Al Fozan Holding Company works closely with industry leaders from both the private and public sectors to develop partnerships or alliances that create new opportunities for all.
We pride ourselves on the quality of impact that we as a company have created over more than 60 years. As Saudi Arabia pushes ahead with its ambitious Vision 2030, Al Fozan sees an incredible opportunity that will lead the company into the next stages of its businesses.
The strategic goal of Al Fozan has always been to collaborate with successful and prominent players in their particular markets who wish to expand geographically within the Arab region. The company's insight and investment experience are critical in providing assurance and confidence to new business partners. The success of the collaboration not only hinges on financial and strategic stability, but also on the transfer of industry expertise and knowledge that can be leveraged to take advantage of opportunities and accelerate growth for everyone in the shared journey.
If you think you can add value and also share Al Fozan's ambitions and principles, connect with us. Together, we have the potential to create both wealth and prosperity for the entire community.